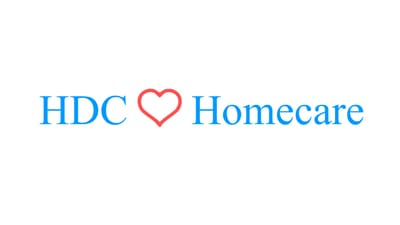 The owner of HDC Homecare, Matt Hill, was born and raised in Cobourg, Ontario. In 2012, Matt started at Willis College in Cobourg, Ontario and through hard work received his Personal Support Worker Diploma. Matt worked in different long-term care settings but found that he preferred work that focused on in-home care. He felt that his skills could be put to best use by those seeking help to find comfort, safety, and stability in their own home.

During the course of his years of employment with different companies Matt discovered a few startling and troubling facts about home care businesses. Many companies are woefully unprepared to offer consistent care to clients who need it, many companies care for clients needs but only if it helps their bottom line, and too many companies use employees who are not fully certified PSW's putting the client's at risk.

After much consideration Matt decided that with his training and background he wanted to be at the forefront of the home care industry, helping to ensure that people could get the care that they rightly deserve. HDC Homecare is the result of his goal to change the industry for the better and offer clients the best.